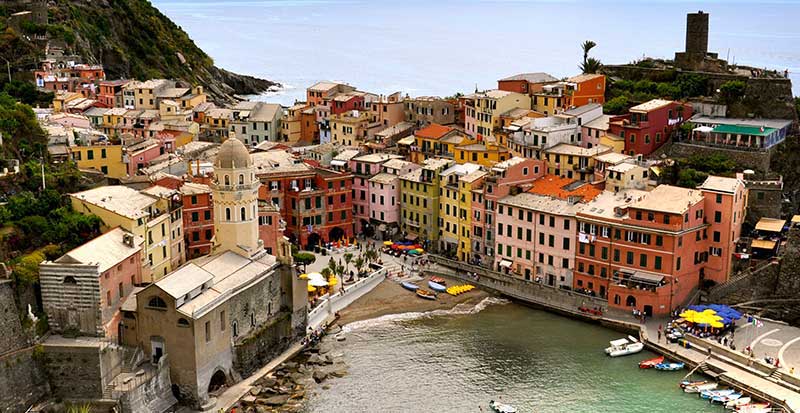 Sometimes people would like to work with me and they are not able to travel to the Twin Cities. I'm happy to accommodate. I offer remote phone or Zoom sessions for people around the world if they have some intuitive skill or have already done an in-person session with me.
It's my goal to ensure you have a valuable session so if you're wanting to work remotely please call me at 651.649.1952 or email (eric@ericjchristopher.com) so I can learn more about your experience with intuitive work such as meditation, past life regression, or other guided inner journey experiences. Our conversation will help me understand if this remote session could be a good fit for you.
Please know that you'll need to ensure you have good quality sound and are able to be hands-free for a remote session. And you'll need a quiet space where you will not be interrupted.
I look forward to talking with you and helping you understand if a remote session would be a good fit for you.